How it works
We have a lot of opportunities for you. Come check them!
Influencers/creators create detailed profiles to showcase their portfolio, follower counts across various platforms, niches, or areas of expertise.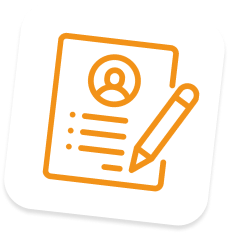 An integrated messaging system allows brands and influencers to communicate directly, discuss collaboration details, and negotiate terms.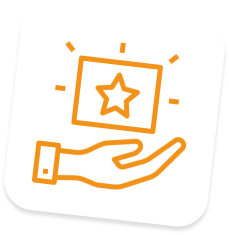 Brands can search for influencers/creators based on various parameters like niche, follower count, platform, and engagement rate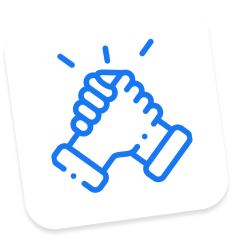 Brands can purchase services and influencers can receive their payments, all within the platform. Funds may be held in escrow until both parties confirm completion of agreed tasks, ensuring trust and reliability.